NuWhirl knows that quality is essential to bath manufacturers and to the consumers who rely on their products. That's why we...
Build teams around it. Our staff is highly trained, has decades of experience in UL and CSA certification, and is motivated to create the best products possible.
Improve it constantly. We continually innovate to develop offerings with greater durability and high-value features. Stand behind it. NuWhirl's products offer excellent performance and reliability, so we provide a better warranty than many other suppliers—including 10-year-coverage for pumps.
Enterprise Quality Initiative (EQI)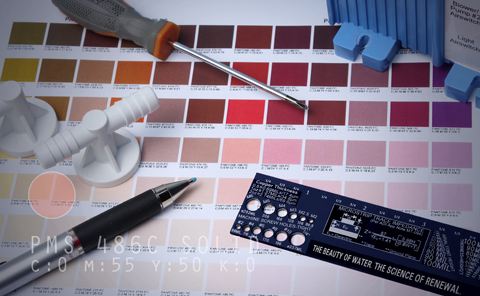 EQI is NuWhirl's in-house, ISO 9000-compliant quality program. Its goal is to "Unfailingly Satisfy the Customer's Specified Requirements." We achieve this by documenting, measuring, and continuously improving our processes.
Documenting. Each NuWhirl department has an established work flow and process map for all key functions, from new product development to shipping. Measuring. We establish metrics for these processes, such as a first pass yield for products. This lets us compare outcomes against internal, supplier, and customer requirements.
Improving. Our Continuous Improvement Teams address issues identified in corrective action reports. We track the implementation of improvements and further measure their results.
Producing Quality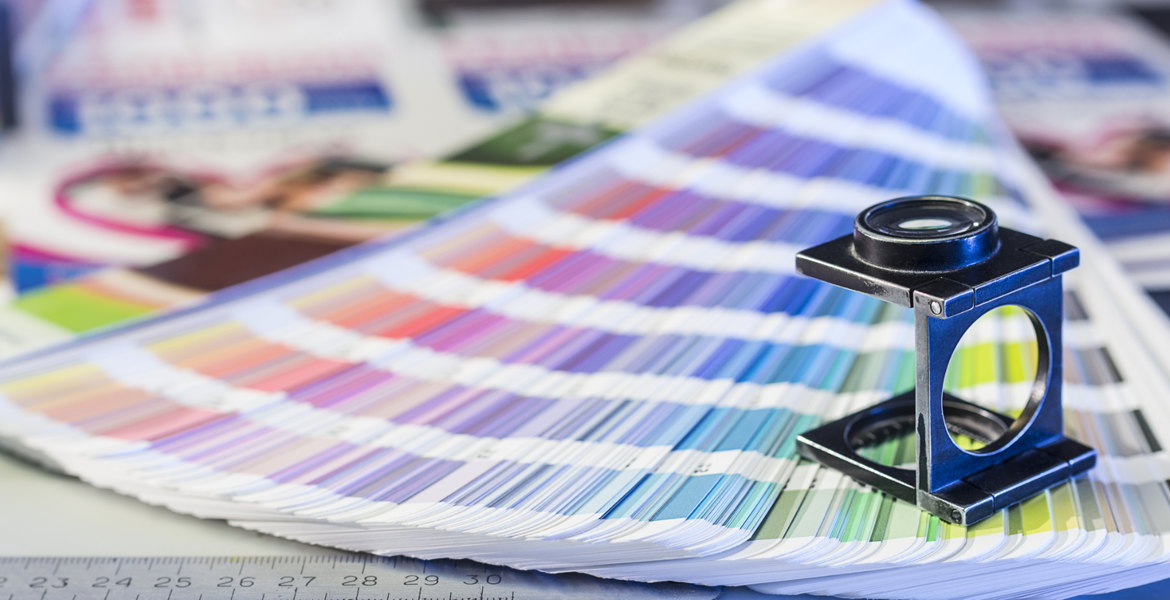 NuWhirl maintains an extremely low warranty-to-sales ratio and an excellent track record with customers. Our industrial and mechanical engineers follow well-established design practices. Through rigorous inspection, our team ensures the dependability and precision of our components, materials, and systems.
NuWhirl verifies the quality of all of the raw materials that we receive from our suppliers. Our company carefully inspects 100% of the parts and products that we manufacture.
Using a touch-quality inspection process, team members review both incoming and outgoing work at each stage.
NuWhirl continues to hone its sourcing and manufacturing processes, helping our customers build the best products in the bath market. To learn more about why manufacturers choose our company, get in touch.
Offer your consumers products with outstanding reliability.
Contact NuWhirl for high-quality solutions.