Thank you for your support during the COVID-19 Pandemic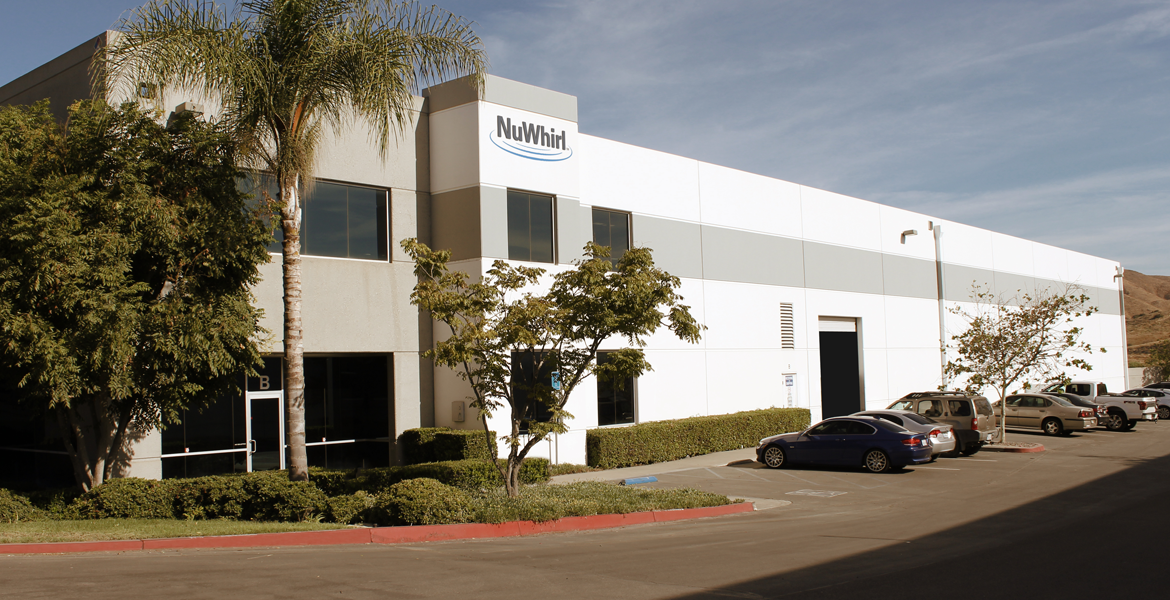 Updated May 5, 2020

The impact of COVID-19 (novel coronavirus) on our country and throughout the world continues. This page is to update you on our current operating conditions as the stay-at-home orders are reviewed by the state and local public authorities.

NuWhirl manufacturing and supply operations have been considered critical to our customers and have remained exempt from the stay-at-home type orders. The statewide and county orders exempt a variety of businesses we directly support, including continued construction projects, medical facilities, and plumbers.

In order to support our country's critical infrastructure during this important time of need, we have remained open and operating and we continue to follow all CDC recommendations so we can safely and effectively do so. This includes but is not limited to the continual assurance of all administrative staff having the proper resources to work from home and that every team member in working in our factory continues to strictly adhere to social distancing rules by keeping six feet in distance from another individual and wearing a facecover at all times, without exception. In addition, all members working the factory receive temperature checks twice per day.

We appreciate your business. We continue to remain optimistic we can overcome this deadly threat to our society and economy by working together as partners.

Thank you for your ongoing business and patronage.